Ubiq is making sustainable mobility profitable by closing the gap between vehicle supply and demand. Our technology uses data and artificial intelligence to predict mobility demand. It then recommends vehicle-specific optimization opportunities such as when and where to reposition, charge, or swap vehicle batteries in order to increase utilization rates and revenue. With our StreetCrowd™ API, we enable shared fleet operators to capitalize on these recommendations by offering them a decentralized crowd-based service team that can optimize vehicles in real-time. 

Headquartered in Graz, Austria, Easelink is the leading provider of automated electric vehicle charging solutions. Its patented Matrix Charging® technology is the most cost-effective and energy-efficient solution available to global automotive brands and their Tier 1 suppliers. From offices in Austria and China with over 35 employees, Easelink works with a number of leading automotive and infrastructure partners to deploy the technology in a range of use cases.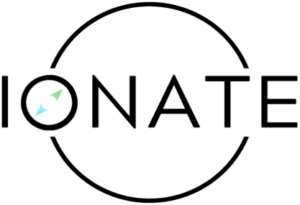 IONATE is transforming power systems through deep-tech innovation. Its Hybrid Intelligent Transformers equip key electricity players with the data and power flow control they need in an ever-evolving system. One device alone brings comprehensive sensing & monitoring, dynamic voltage-, power factor- and harmonics control capabilities. But a network of them, coordinated by our digital platform, unlocks systemic responsiveness as the energy system transitions.

The potential for improving energy efficiency, productivity and health is huge. Data is an essential key to this. At Enerthing, we are making this data accessible in a simple and fast way for the first time. Nature is showing us an example: Powered by Enerthing's photovoltaic film - enerFILM, enerSENSE sensors collect valuable data in buildings. With analyses in the enerCLOUD, we create the basis for the digitalisation of your processes. Improve energy efficiency, utilisation and health in existing buildings in a fast and efficient way through sustainable digitalisation - Energy-autonomous retrofit sensor technology for recording indoor climate, utilisation and air quality can be used to operate buildings more efficiently and increase their value. Supplying the sensors with light via Enerthing's photovoltaic film eliminates the need for complex wiring or battery replacement - Sustainable digital with Enerthing.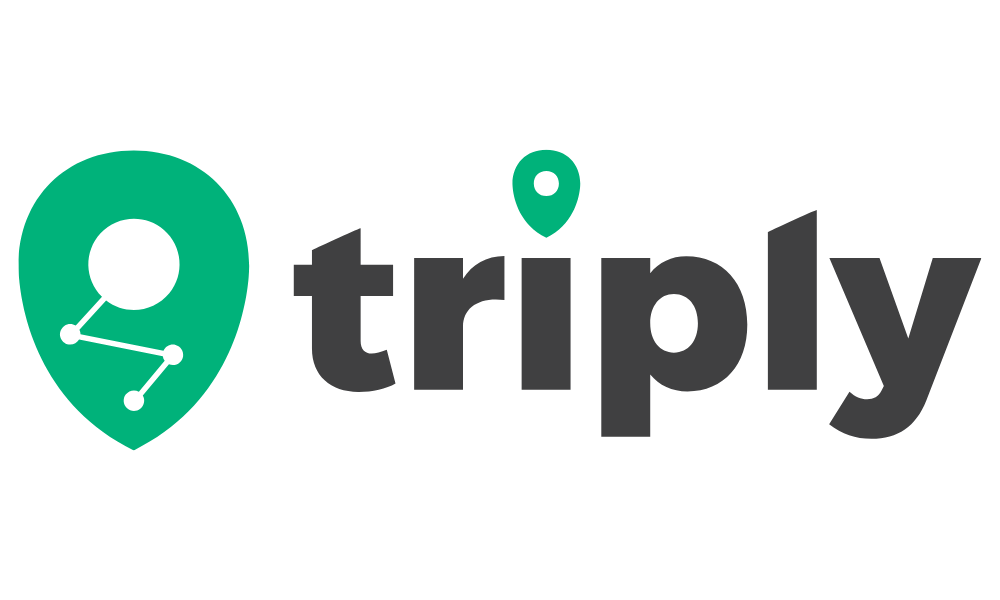 Data-based mobility management for a better future. With its innovative software solution, triply helps private and public companies and organisations to understand existing mobility situations and to design safe and sustainable mobility offers. With powerful features, triply's experts support your mobility needs through data-based mobility analyses with intelligent algorithms.